We are ready for your next event!
Classic Cocktails,
Modern Bottle Shop,
& Catering Service.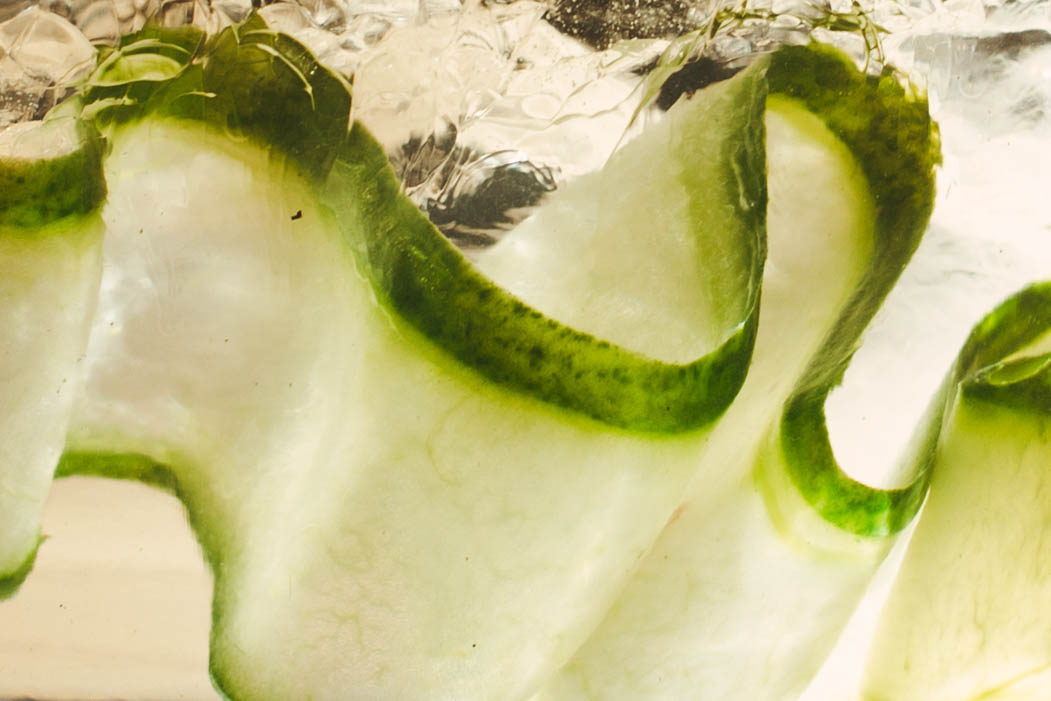 Restaurant and Bar Consulting
We provide industry focused design, sourcing, education, and training.
Corporate Events and Weddings
We work closely with event planners to curate a memorable exchange with guests. Proof Bottle Service has crafted cocktails and accents for weddings, holiday parties, and intimate gatherings.
Special events and Classes
Host a class with friends to master bartending basics and learn simple recipes for home. Proof Bottle Service offers classes and special events centered around fun and social cocktail experiences.
Let's Collaborate
Connect with us using the form below. We'd love to hear from you.
Please complete the form below